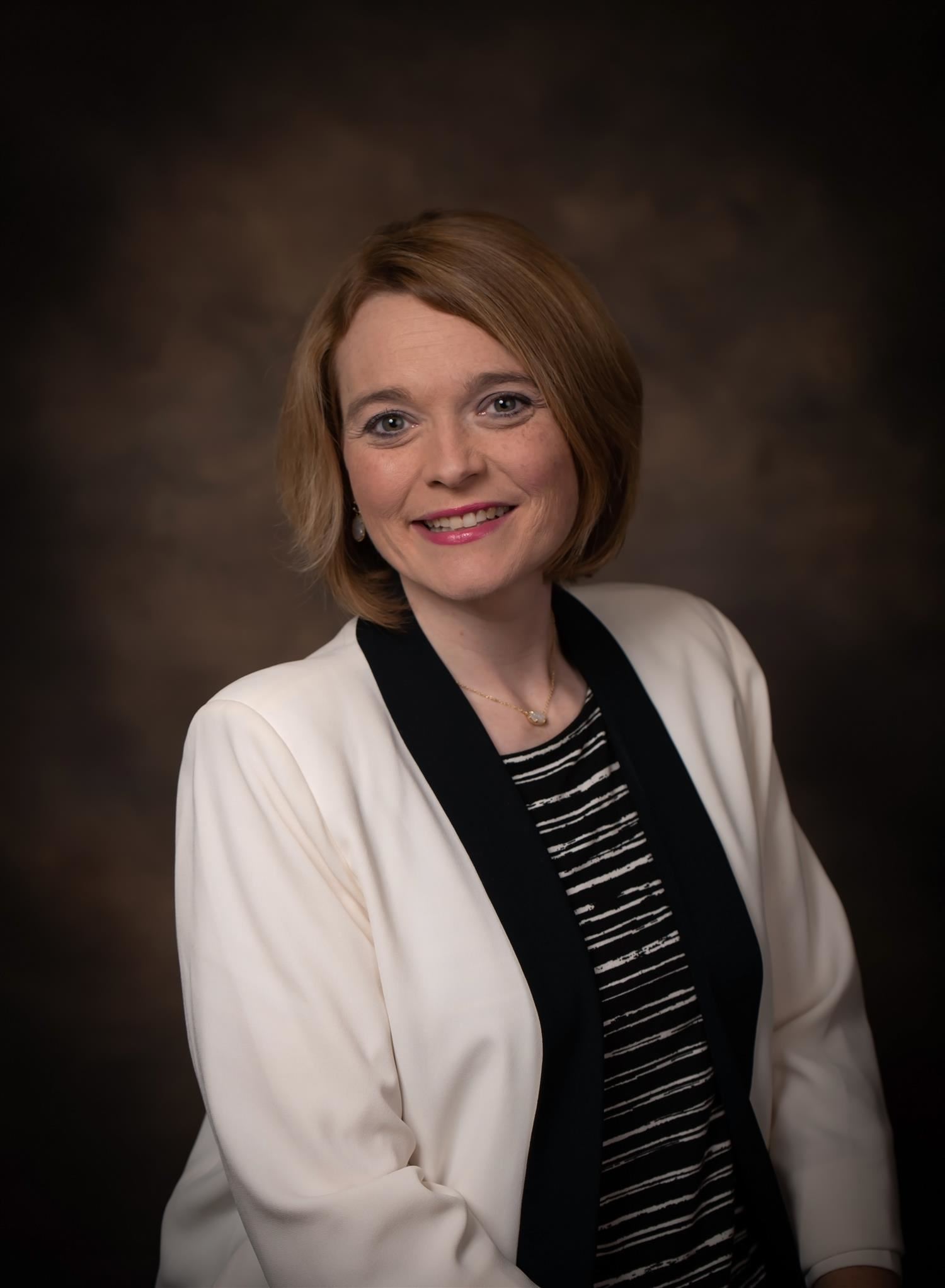 Phone: 256 386 8565 Ext 1241
Email:
Degrees and Certifications:
Student progress, growth, & gains are measured using a variety of assessments throughout the school year. Information and windows of administration for all state-mandated, standardized assessments, as well as all district-adopted assessments, are listed below. Most state-mandated, standardized assessments (i.e. ACT) in Alabama are classified as Summative Assessments, or assessments used to evaluate student learning by comparing it against some type of established standard or benchmark. Students enrolled in Colbert County Schools are also assessed using a variety of formative assessments, or on-going assessments that are used for instructional purposes. All of the assessments listed below are not state-mandated. However, test security is maintained to ensure the consistency and validity of the student's results.